Why do Renters Have to Save More?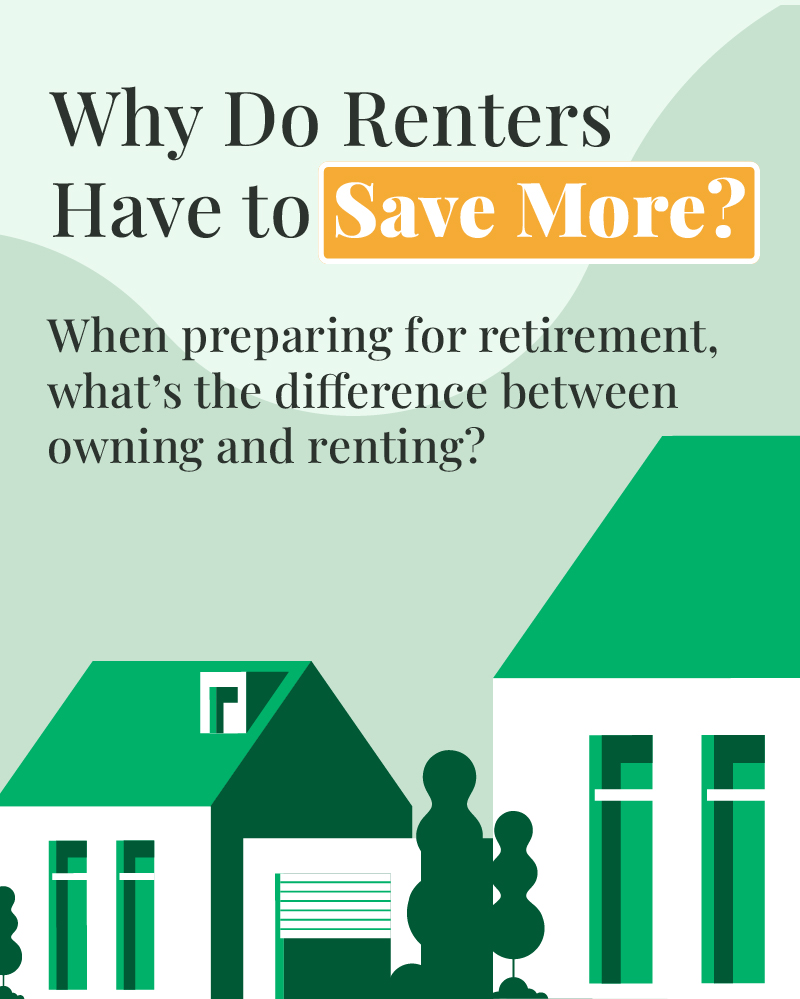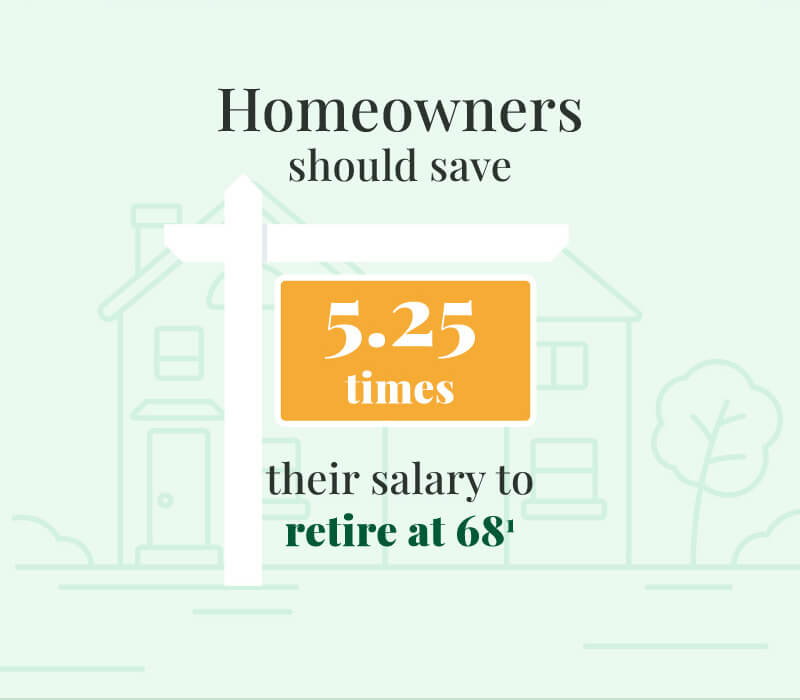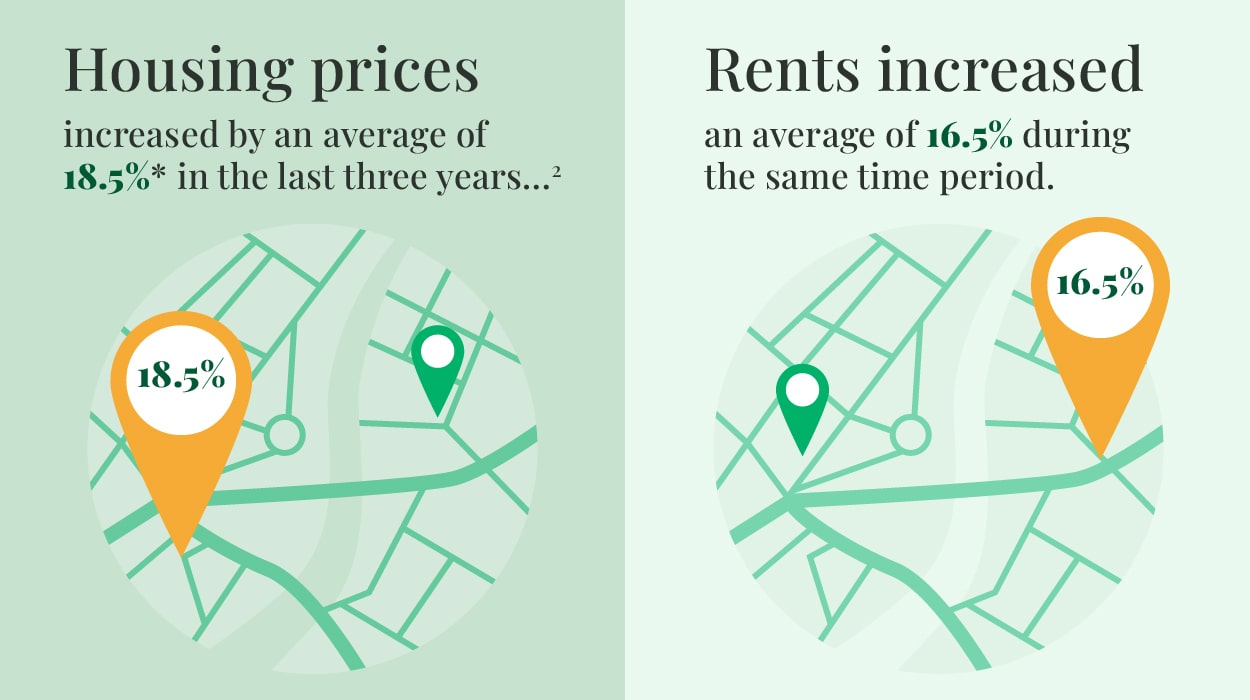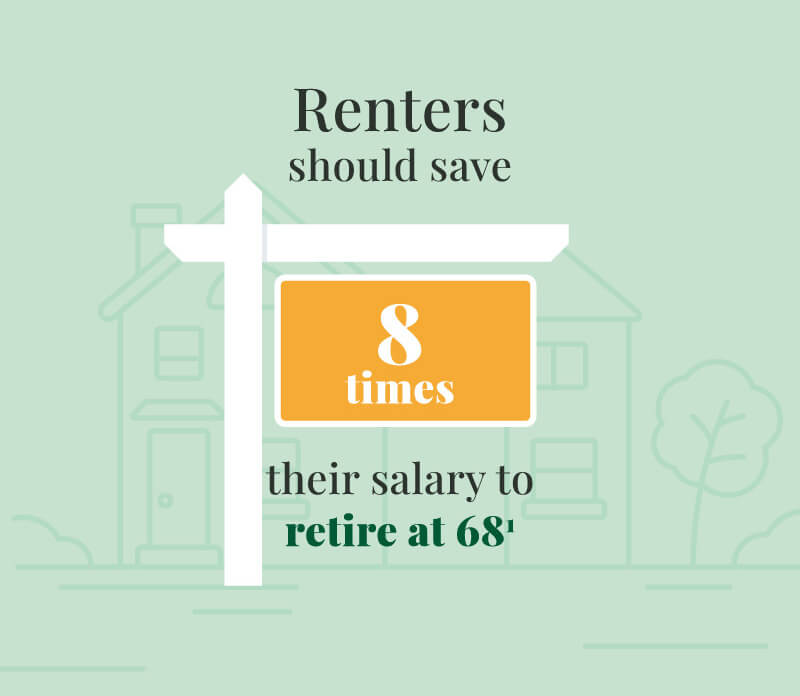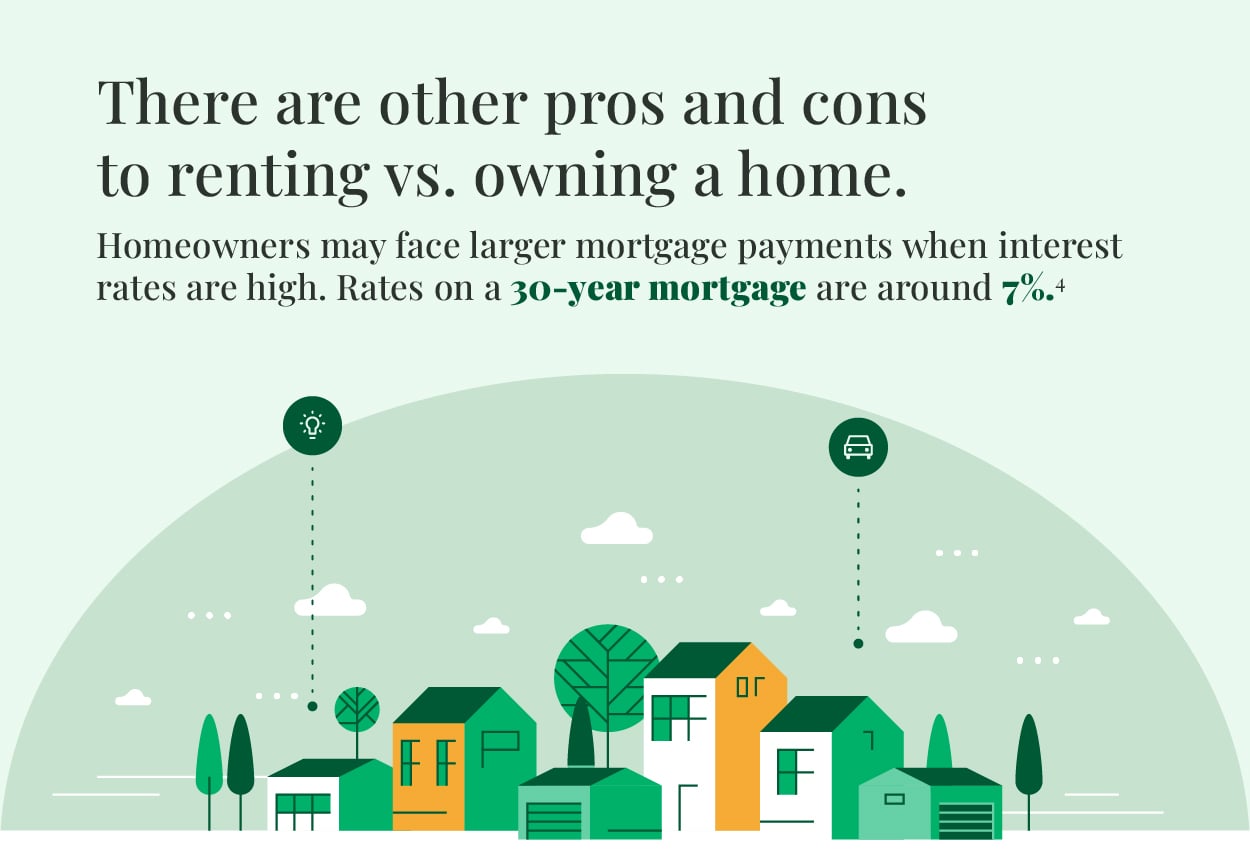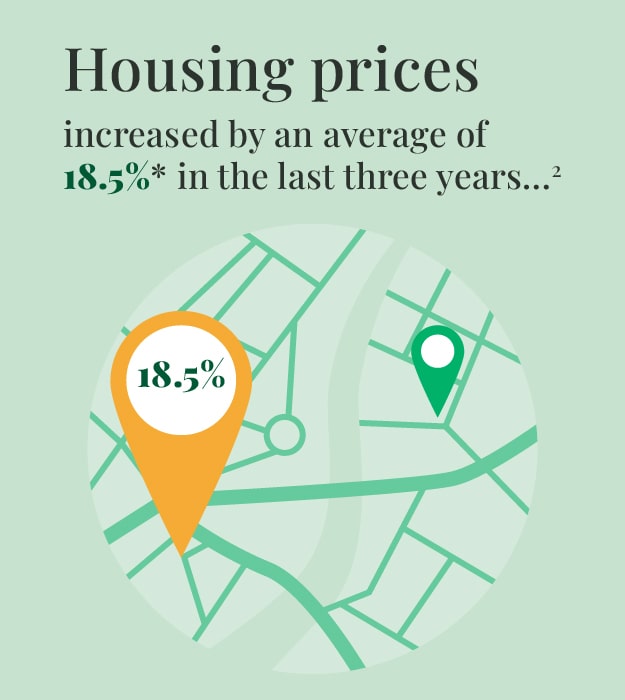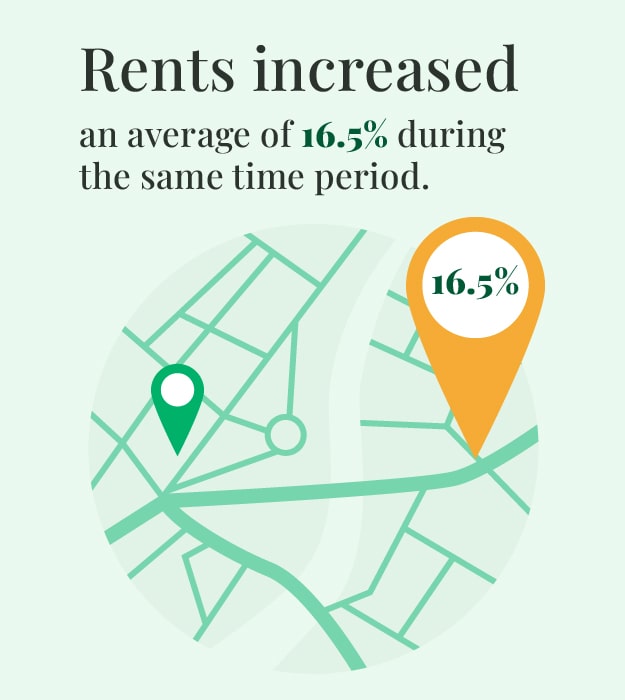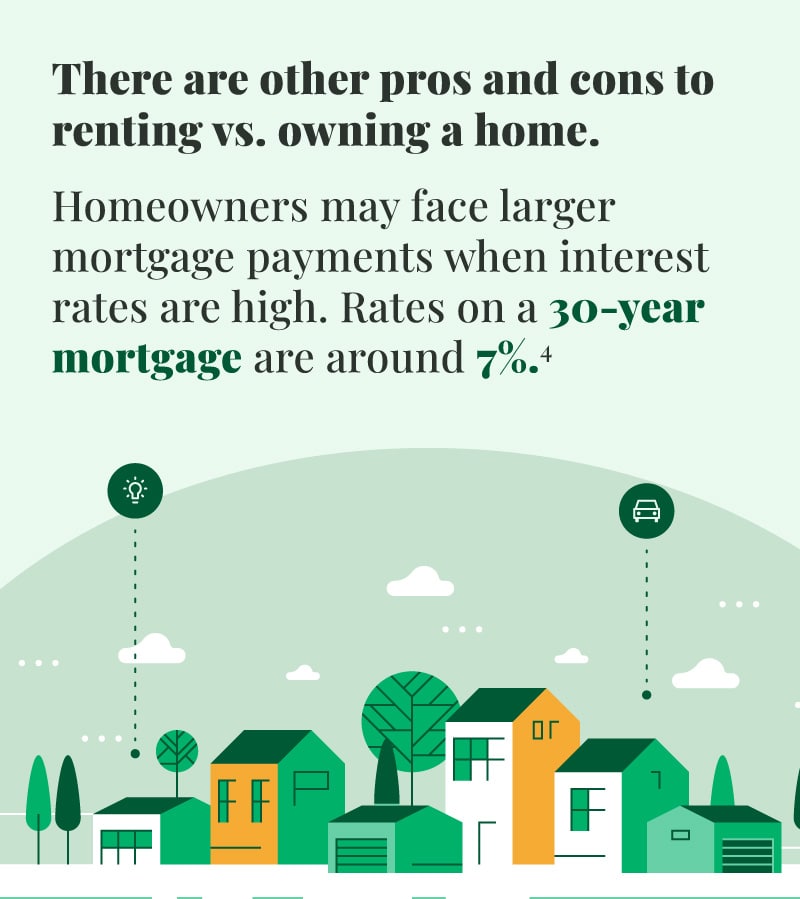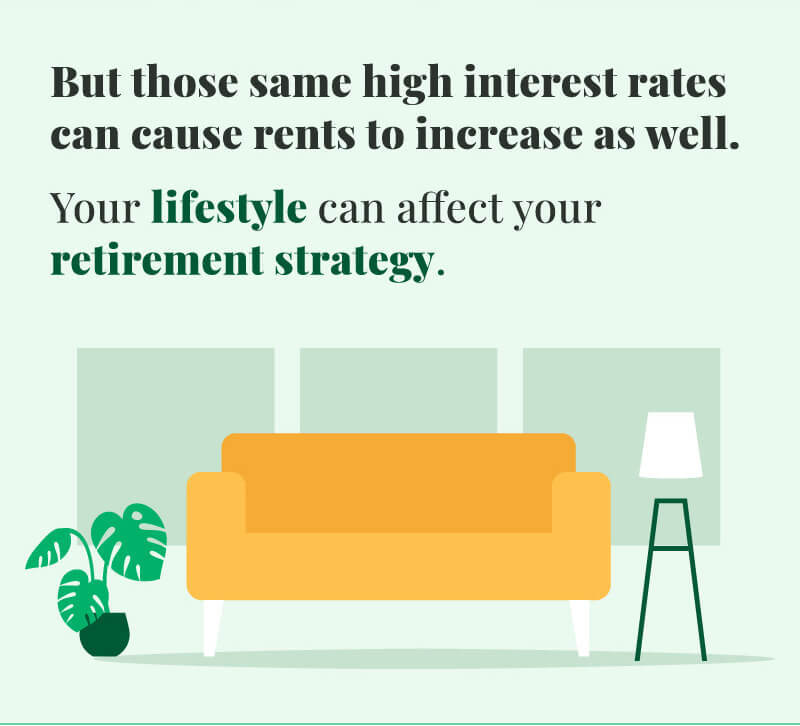 Related Content
Is your estate in order? This short quiz may help you assess your overall strategy.
Combating counterfeiting remains core to preserving the integrity of the nation's money.
Few contemplate the complex journey that brought their coffee from farm to kitchen table.