How to Conquer the World - 5 Financial Strategies for Savvy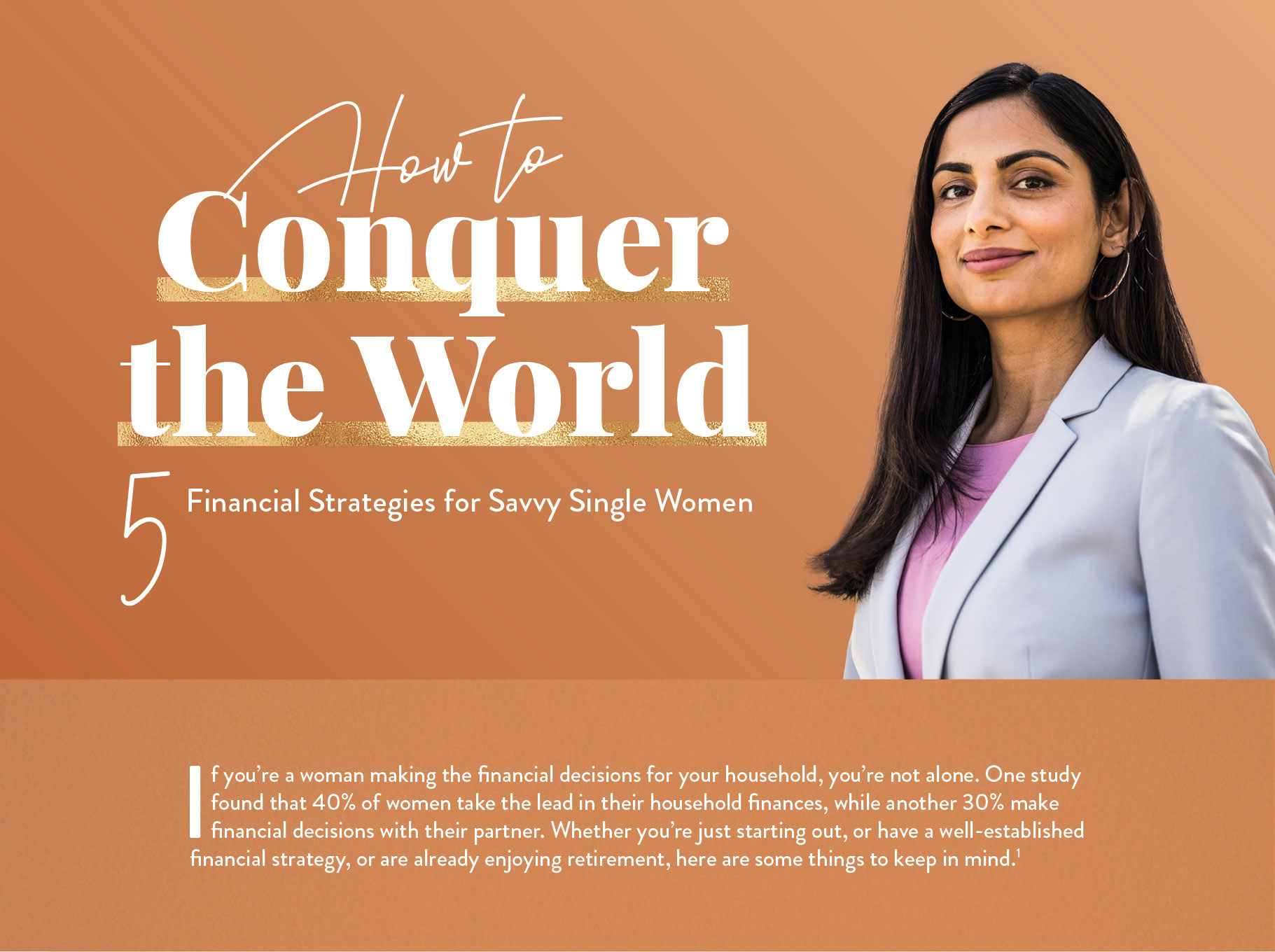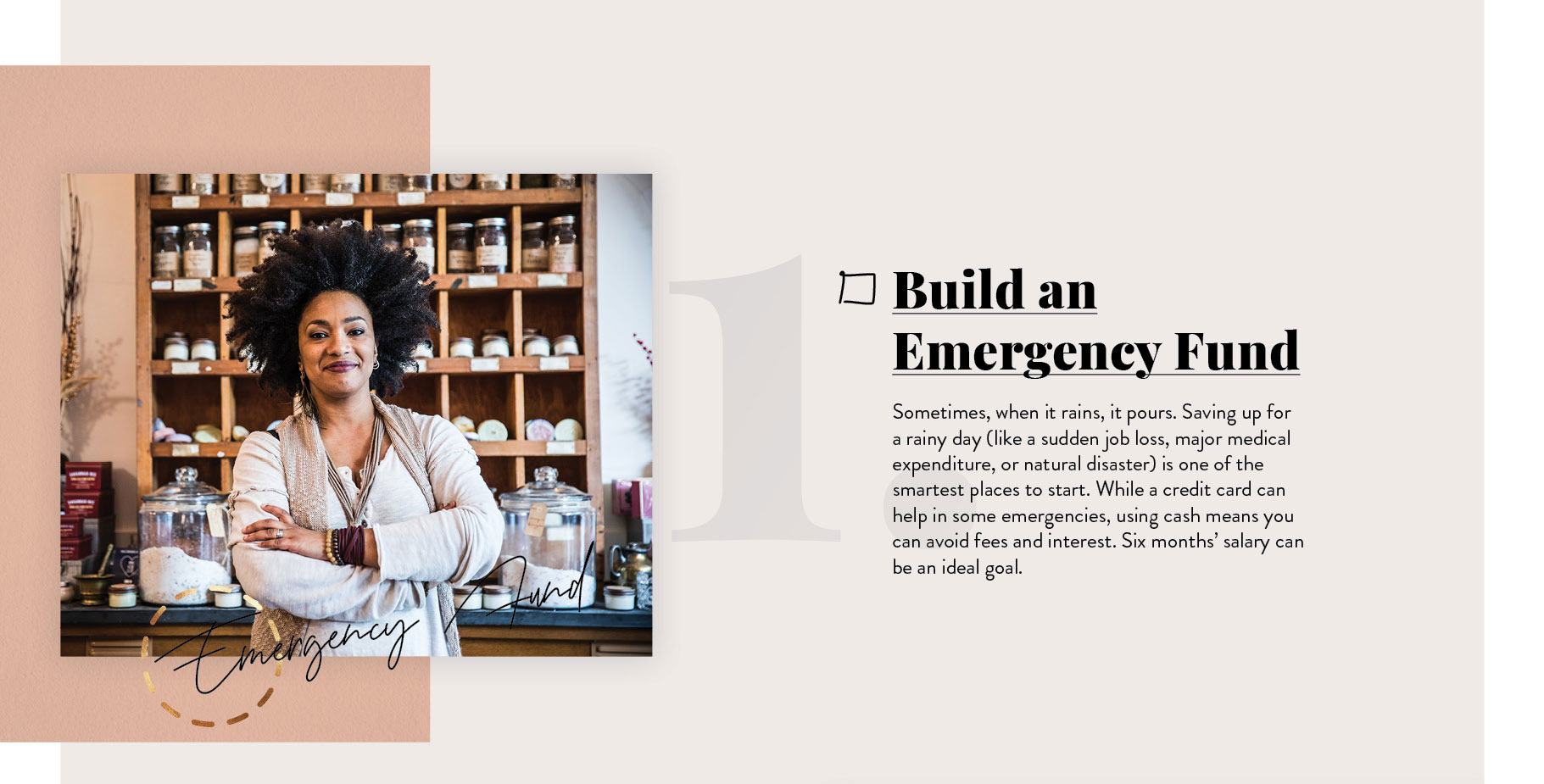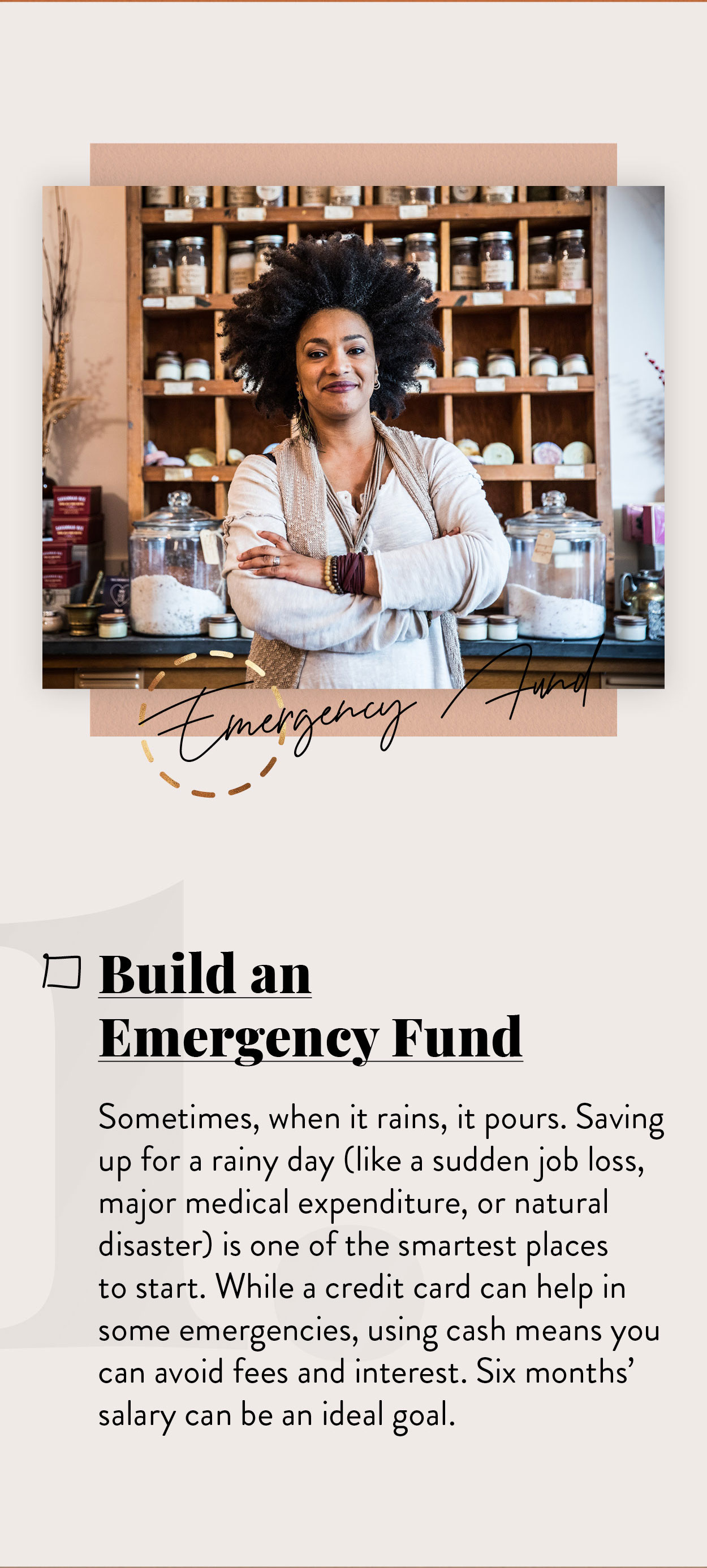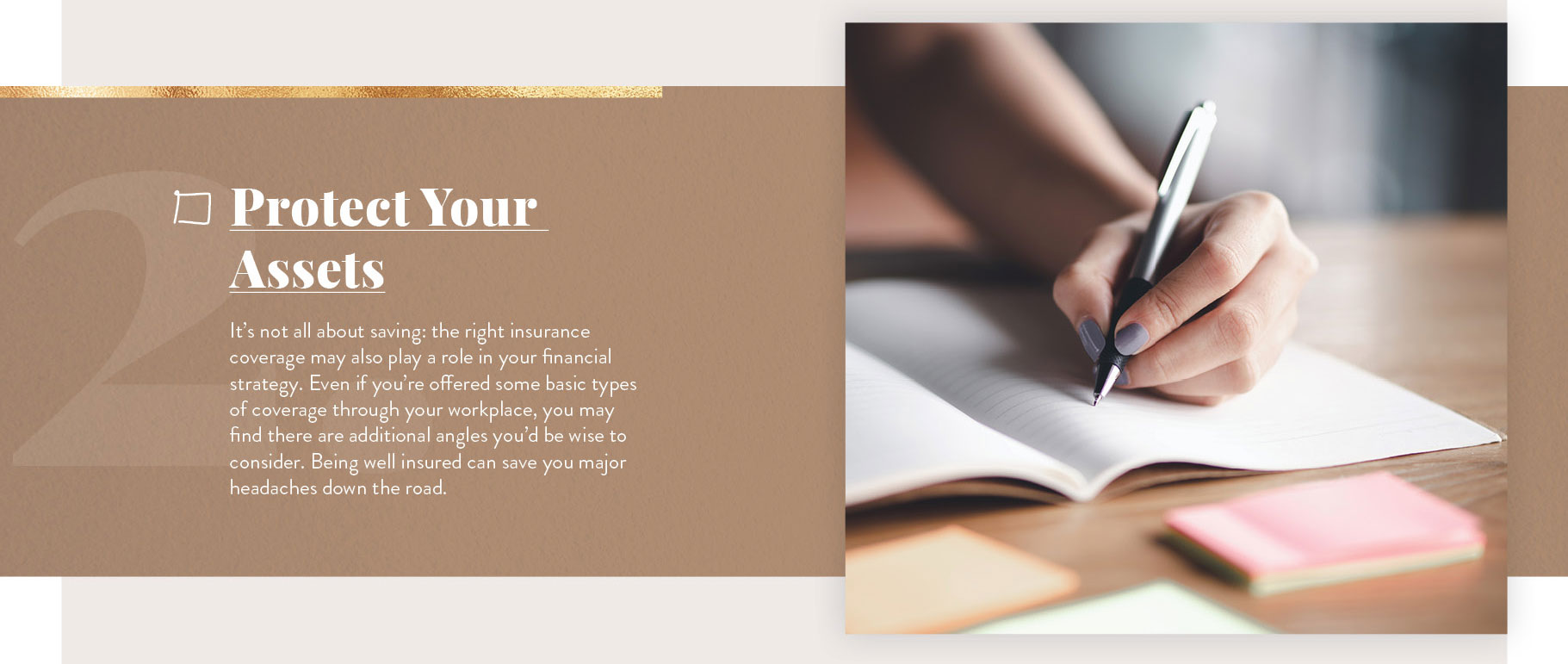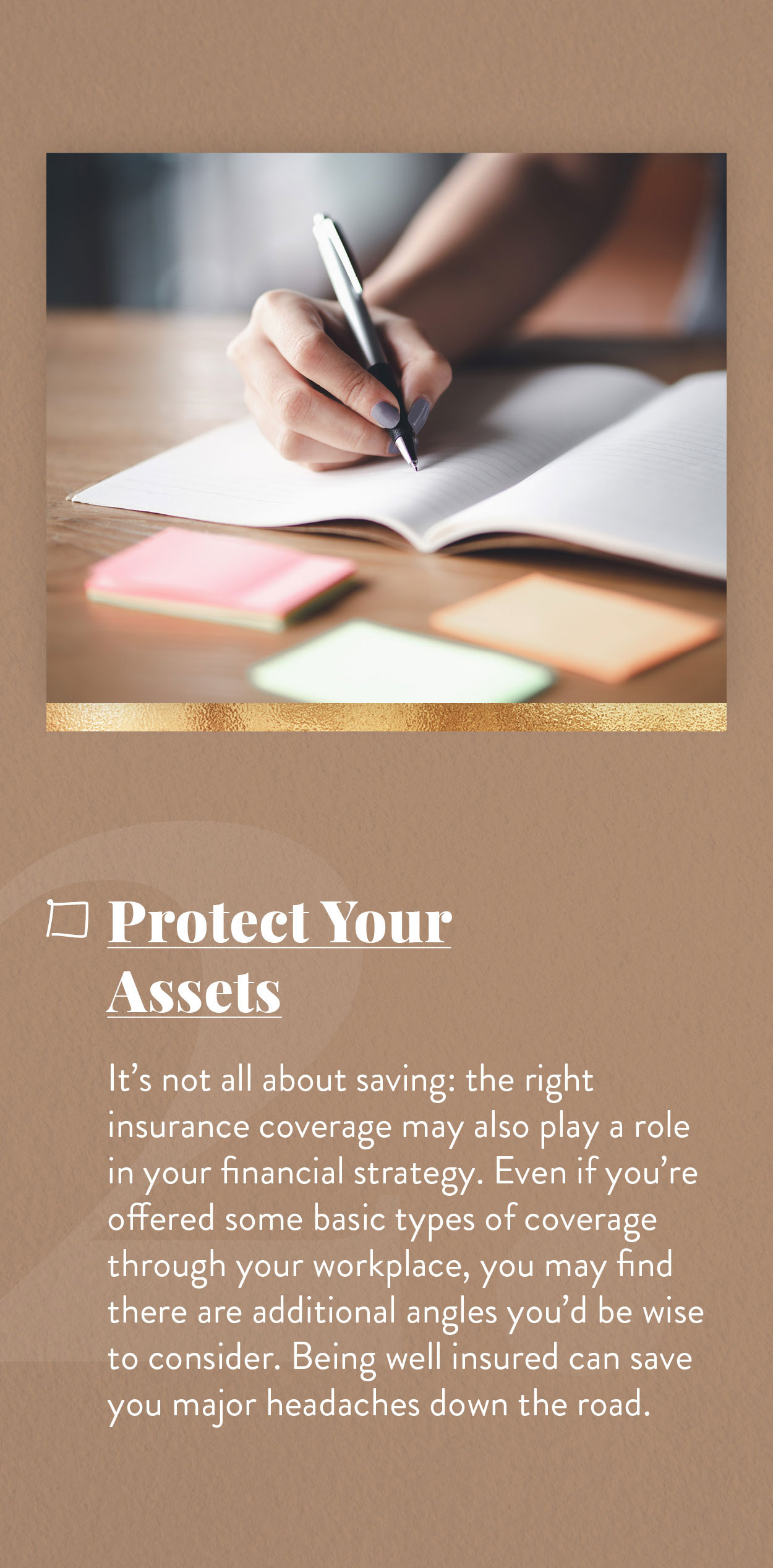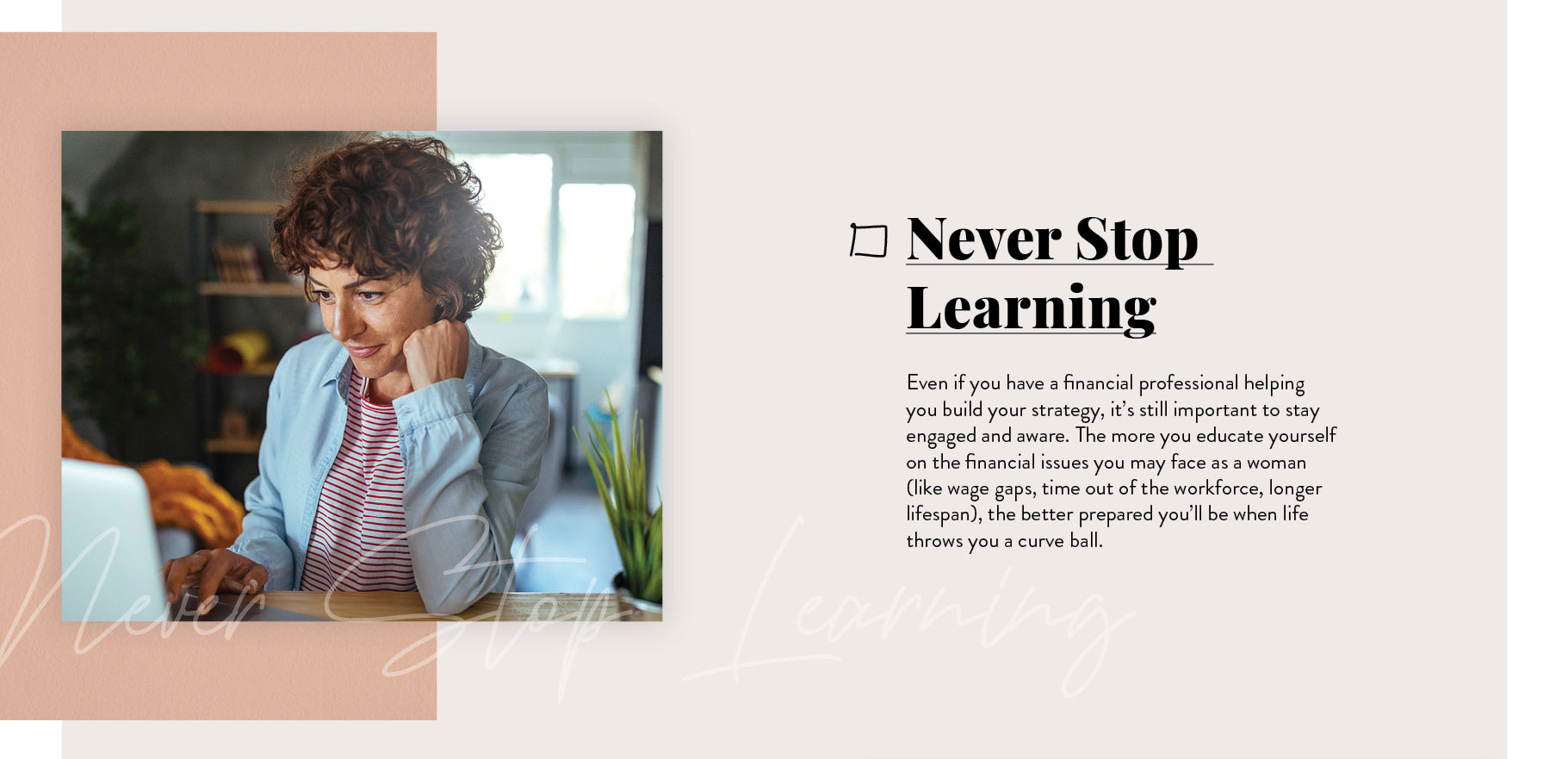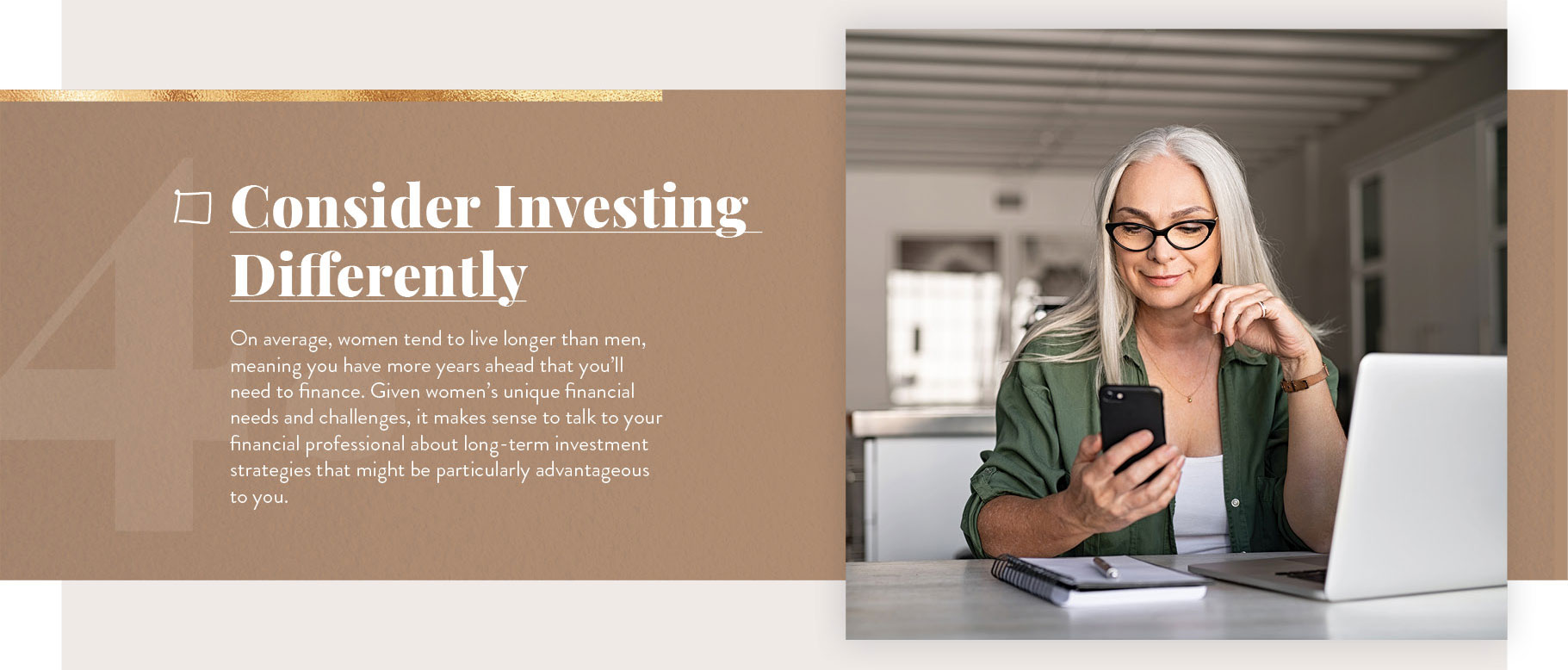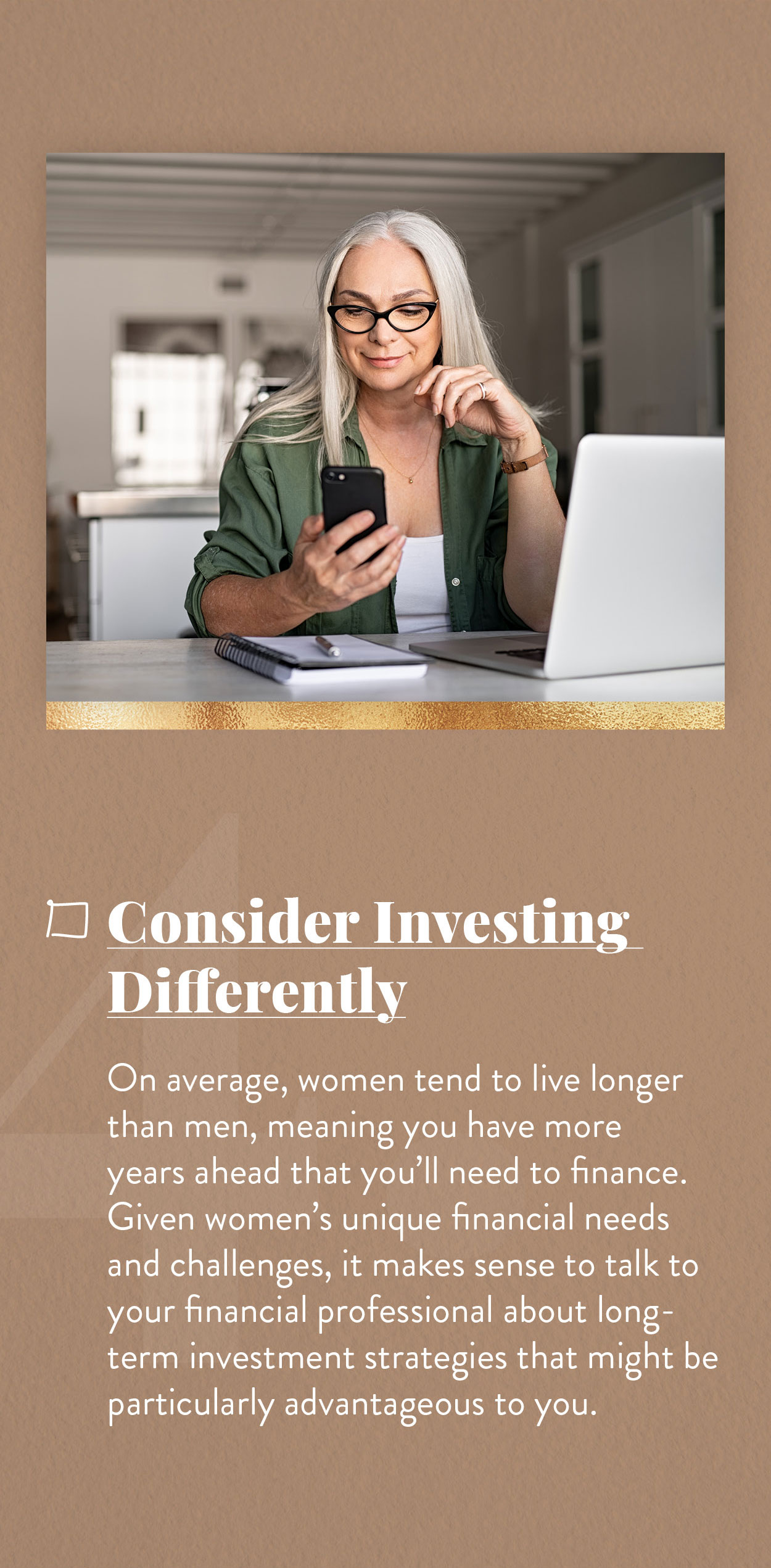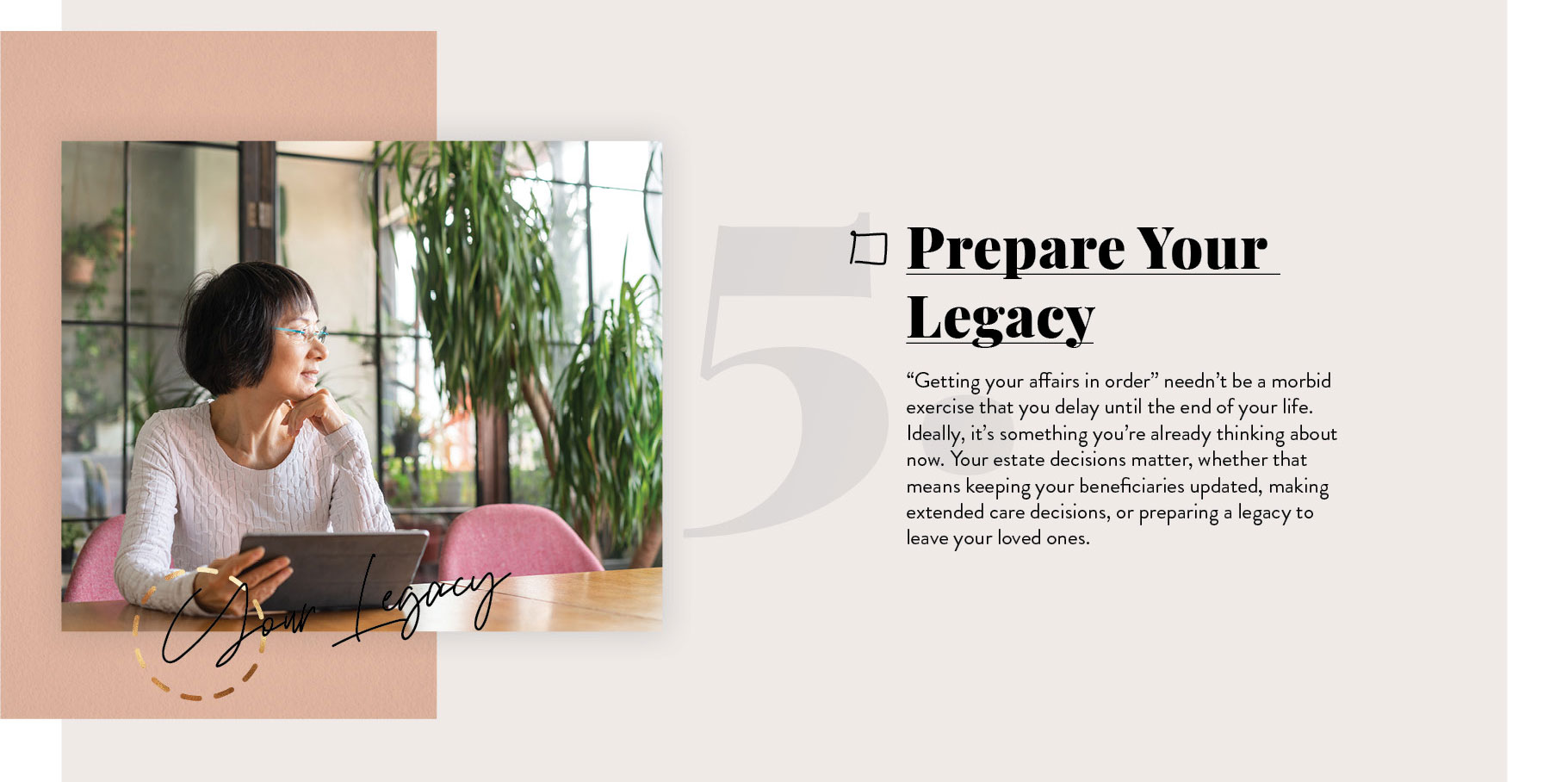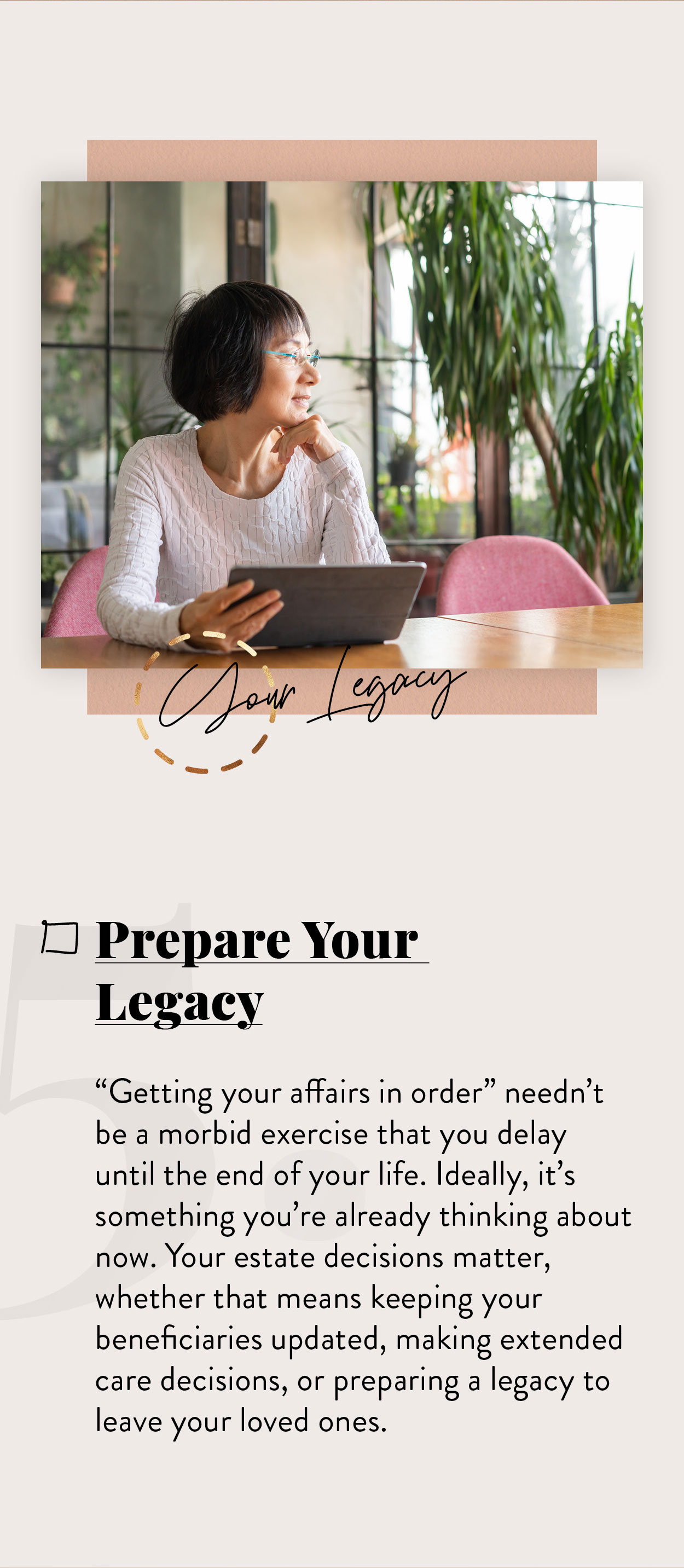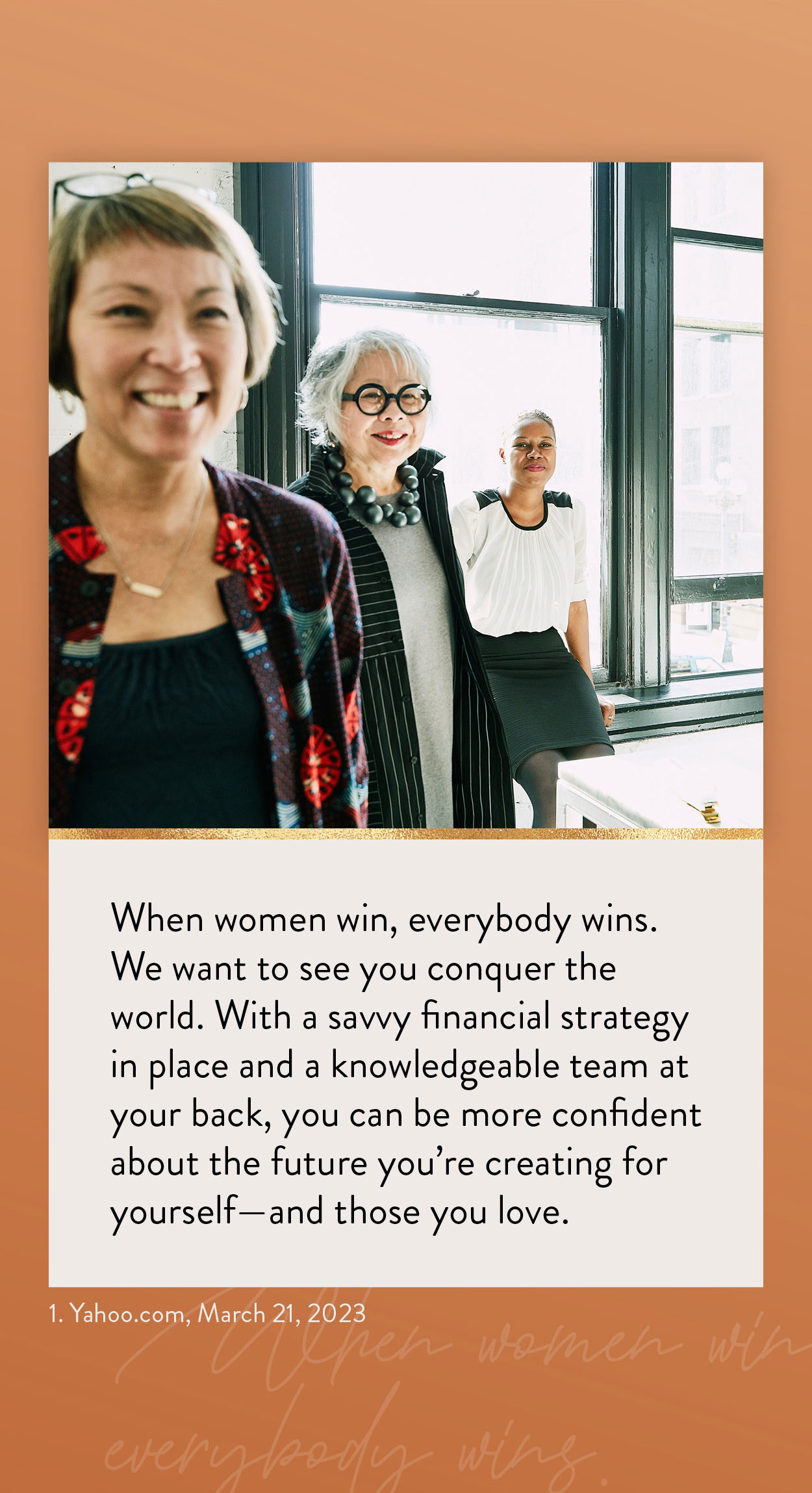 Related Content
90% of small businesses in the U.S. don't protect their data from cyber attacks. Is your business at risk?
It's important to understand the pros and cons when considering a prepaid debit card.
It's nighttime, and you're walking down a long, dark hallway with only a flashlight to guide you. Suddenly the light falls upon a horrifying sight — is it a creepy clown? Or a flesh-eating zombie? Oh no, it's something far more ghastly.